30.11.2022
Professional Indemnity Insurance: what does "Claims Made" mean?
One of the key differences between your Professional Indemnity Insurance and other policies that your company may have (i.e. Employer's Liability or Public Liability) is that the cover is provided on a "Claims Made" basis. This article from our partner, MFL, explains more.
What does "Claims Made" actually mean?
When you receive a claim from the Client, it is the Policy in force at the time the claim is made that would deal with the claim, rather than the Policy that was in force when the alleged error or omission occurred.
For example.. you provide a service to the Client in 2020, but as the Client is unhappy with the Service, they bring a claim against you in 2022. As a result, the Policy in force in 2022, not 2020, would respond to the claim.
As such, it is vital to ensure that you maintain Professional Indemnity Insurance to cover your liabilities long after the Services have been provided to the Client, as claims can still arise years after the work has been completed.
What do I need to refer to Insurers?
All policies will contain a definition of what amounts to a "Claim" against your company, which is likely to vary between different Insurers. As a general rule, a Claim can often include:
Legal or Arbitration Proceedings.
Regulatory Proceedings.
A written demand for compensation from the Client.
However, Professional Indemnity policies will usually contain conditions that extend the cover to include "Circumstances" which are often defined as any matter that "… is likely to …" or "… may…" give rise to a claim. In effect, "circumstance" is the insurance jargon term for any potential claim against your company.
We appreciate that what amounts to a "circumstance" can be hard to pinpoint. However, while there is no hard and fast rule, a circumstance could arise when:
You become aware of an error in the Services.
The Client expresses some dissatisfaction with the Services provided.
A dispute arises over any unpaid fees.
While you may not believe that these matters will result in a claim, it is important to ensure that they are referred to your Insurers when they arise as this can have an impact on whether or not the claim is accepted.
Key Points
Professional Indemnity Insurance is provided on a 'Claims Made' basis.
The Policy will also generally provide cover for Claims and Circumstances.
It is crucial to keep the basis for cover in mind when considering long-term company plans.
At MFL, we assist in all matters relating to Professional Indemnity and broader Insurance portfolios.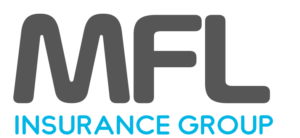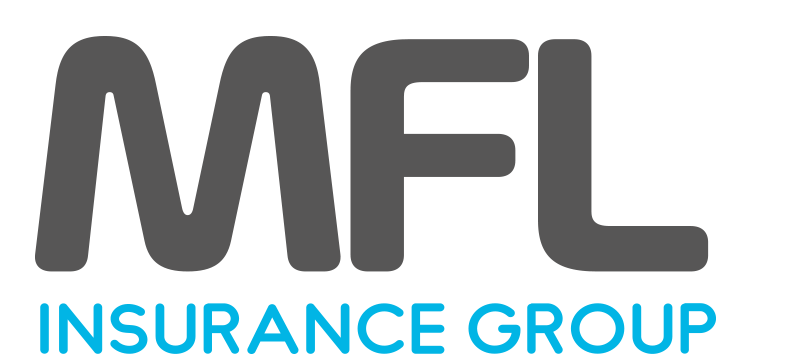 Our Advisors are also on hand to help secure suitable PI Insurance for your circumstances. And depending on those circumstances, we advise on other insurance products that you may need in your portfolio as your business grows, for example, Employers and Public Liability, Cyber Insurance, and Product Liability.
In addition, our client services extend to our dedicated in-house Claims & Risk Management team, who can advise and assist on legal and contractual matters relating to your insurance and determine whether or not something needs to be referred to your Insurers.