Insurances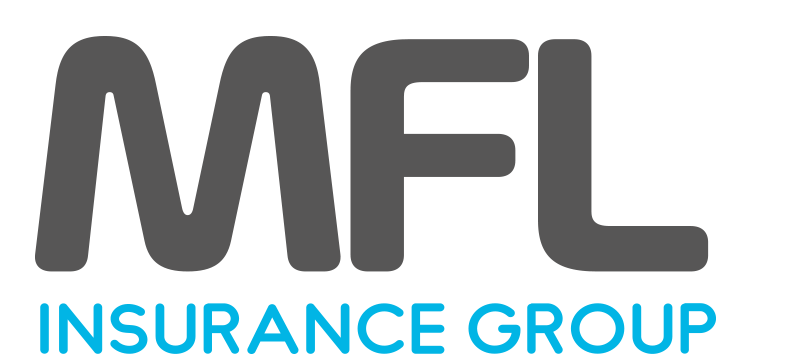 Protect yourself and your business.
The Society has collaborated with MFL Insurance Group Ltd ("MFL") to develop a suite of insurance products specifically designed for designers and design businesses.
In addition to a comprehensive range of insurance products, designers benefit from initial advice, an audit of protection requirements based on their design profile and a professional service that is design savvy. CSD members have the additional benefit of preferential rates and payment terms on any services and products.
Professional Indemnity Cover
Professional Indemnity (PI) cover is perhaps the single most important insurance protection for a professional in any sector. PI insurance can cover you for the legal costs and expenses in defending a claim if you are alleged to have provided inadequate advice, services or designs to a client. The Society recommends all of its members to carry adequate PI cover. Chartered Designers must maintain adequate PI cover to maintain their chartered status.
You can ask for advice and purchase insurance from the numerous insurers in the market. You can also get advice and information from MFL and if purchasing their services or products you should quote your CSD membership to receive preferential rates.
Other Business Insurance Protection
Design practitioners may wish to consider other forms of insurance protection including:
Business Interruption insurance
Intellectual Property insurance
Premises & Business Property insurance
Public Liability insurance
Legal Expenses insurance
Directors' & Officers' insurance
Business Travel insurance
Cyber Liability insurance
MFL are extremely well placed to provide expert advice in respect of the above insurance products.
Visit designers' insurance for CSD members on our website for more information and to get in touch with one of their insurance advisers.