28.03.2023
Things to be considered when arranging Professional Indemnity Insurance
This article from our partner, MFL, outlines important things you need to consider when arranging Professional Indemnity Insurance for your design business.
Cost vs. Benefit
While it can often be tempting to go for the cheapest option on the market, especially if you are just starting, it is important to bear the adage 'you get what you pay for' in mind.
Whilst you can go online and purchase a cheap Professional Indemnity policy, you should always take care to ensure that the product you are buying will provide the level of coverage and support you are expecting.
NOTE: We are able to discuss your requirements and provide clear and concise details of the nature of the cover being provided together with details of the services offered to you.
How much cover should I buy?
A common question relates to the level of cover you should purchase and, as this can typically vary from £100,000 to £10,000,000 (although some businesses may require more than £10m), and will determine the cost of the cover, it is an important consideration.
Unfortunately, as there is no hard and fast rule, we would also recommend that you contact us to discuss your requirements in detail. However, as a starting point, you could consider the following questions:
What is the value of the Project?
What is the absolute worst-case scenario for a Project and what would this cost fix?
What are the Clients asking for as part of your appointment?
This can be a daunting question, but it can have serious ramifications for your practice if you select a level of cover that may not fully cover any potential claims. As a result, it is a subject that needs to be considered carefully.
How long do I need to maintain cover or a certain level of cover?
One of the key differences between Professional Indemnity Insurance and other insurance policies is that it is written on what is called a 'Claims Made' basis. What this means is that it is the policy in force at the time the claim is made against you that deals with it, rather than the policy in force at the time the work was done.
As an example, you are asked to complete a Project in 2019, but the Client doesn't claim you until 2023. As a result, it is the policy in force in 2023 that deals with the claim rather than the cover in place in 2019.
As such, it is important to realise that the need to maintain cover will continue long after any Projects are completed and may even extend beyond your eventual retirement. Because of this, we would also recommend that cover is maintained throughout your career with provisions made to cover any potential liabilities into your retirement.
When can a claim be made?
Another factor to be considered when selecting the level of cover and the future renewals of the policy is the period within which a claim can be made against you.
The starting point when considering the period within which a claim can be made is the Limitation Act 1980 and the Latent Damage Act 1986, which provide that a claim can be brought up to six years after the work was completed or three years after the Client could reasonably be expected to know they had a claim. This is also subject to an absolute time-bar of fifteen years, often referred to as the 'Long Stop', which prevents any claims being made after this point.
So, as a starting point, you can be liable for any work for at least 6 years.
However, when considering the period of liability, it is also important to remember the terms of any appointments with the Clients as they can also set out clear time limits within which claims can be made or obligations to maintain cover for a certain period of time.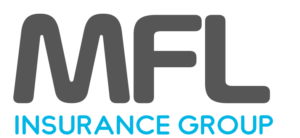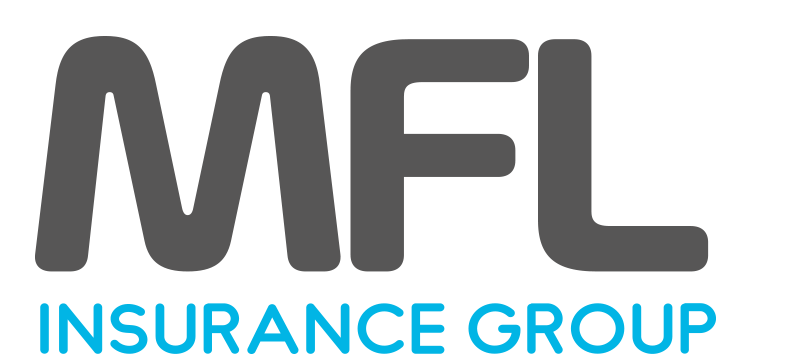 By way of an example, any contract signed 'Under Deed' will create a liability period of 12 years and will often state that the agreed limit of indemnity will be maintained for the same period.
In addition to the implications for your Professional Indemnity Insurance, it is important to note that if you alter the level of cover or fail to maintain it for the agreed period,  you may also be in breach of the contract.
There are likely to be a number of other factors that need to be considered when taking out or renewing Professional Indemnity Insurance and we are happy to answer any questions you may have.