29.11.2018
tangerine predicts design trends for 2019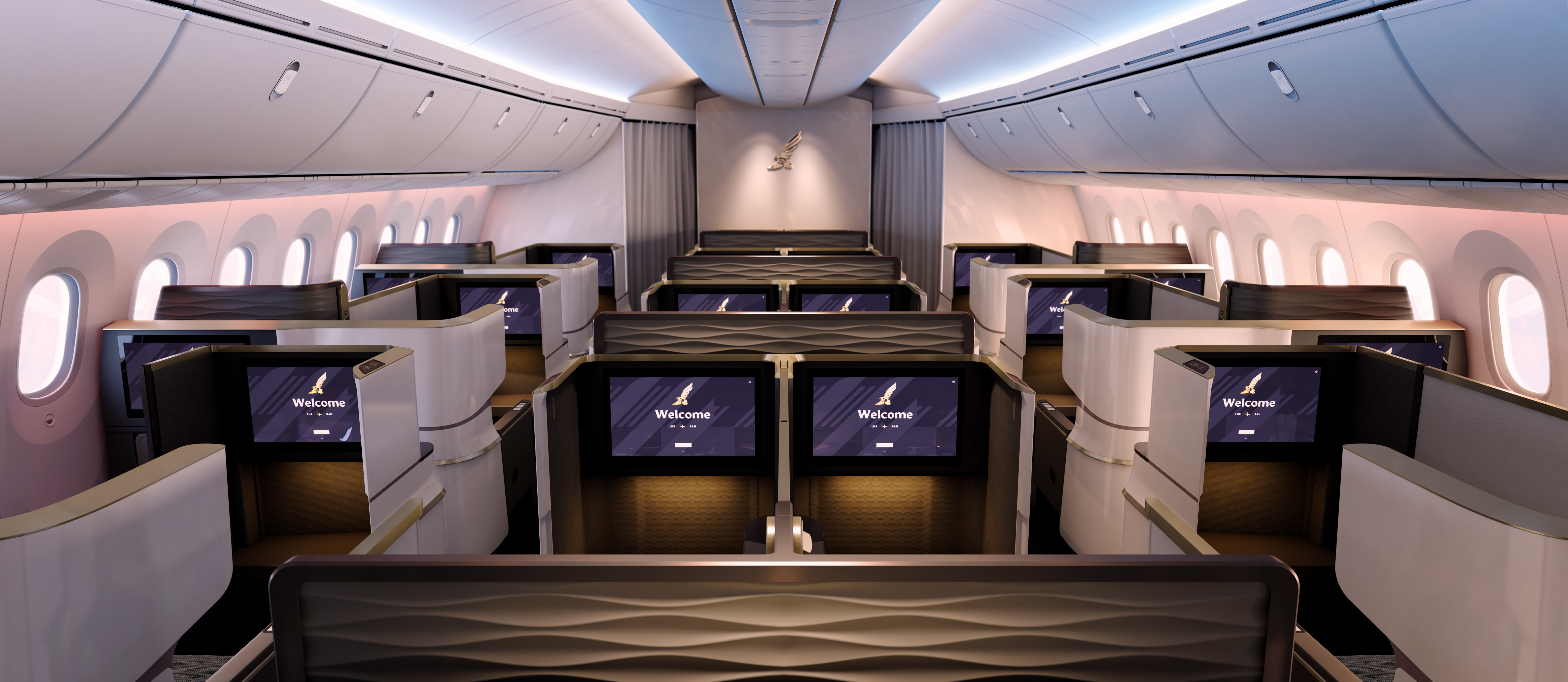 We're now approaching the end of 2018, so we asked Martin Darbyshire FCSD, Chief Executive Officer of tangerine, about his views on design trends for the next year.
Q: Which design discipline do you work in?
A: We provide design strategy and design services to a multitude of industries including hospitality, retail, aviation, rail, consumer electronics and the automotive sector. Across all of these different areas, what links our work is the delivery of outstanding customer experiences that drive commercial value for business.
Q: Where do you work?
A: We work all across the world with global brands who are a mix of service providers, manufacturers and suppliers to a variety of industry sectors. Tangerine has studios in London (UK), Seoul (South Korea) and Porto Alegre (Brazil).
Q: What do you think will be the main trends in your discipline next year?
A: Personalisation of service and creating distinctive customer experiences to differentiate brand offering is becoming a more important trend. We have noticed that brands are now looking beyond the traditional agencies they select to work with us at a strategic level to solve wider business problems through design.
Challenges for business are becoming ever more interdisciplinary and therefore there is an increased need for collaboration between different experts, specialists, and agencies. The benefit of this is that there is an increased opportunity to introduce deeper and more meaningful change across the board.
tangerine's work on the cabin interior and seating design for Gulf Airs new aircraft is a prime example of the benefit of bringing together people from different disciplines including architects, construction workers, planners, brand specialists, interior designers and key stakeholders.
The final result of the collaboration not only elevated the customer experience to new heights and carved a distinctive place for Gulf Air in the market, but it also initiated an internal change for Gulf Air as an organisation to regain its sparkle.
The disruptive influence of digital and new technology needs to be considered by designers, but it is just one small part of the service delivery. It is important to consider customer touchpoints holistically to deliver a meaningful experience that increases engagement and inspires loyalty.
Design is now becoming utilised strategically as a core component of business, so we anticipate that more CCO job titles will mean Chief Creative Officer rather than having a commercial focus.