13.11.2015
One year on, the CSD Minerva Dinner
Last November, the Chartered Society of Designers held the Minerva Dinner at St James's Palace in London. It was an inspirational evening for all those who attended.
As a pleasant reminder of the event, almost exactly a year later the Minerva Dinner brochure 2014 received Silver Prize in the Drum Cream Awards 2015.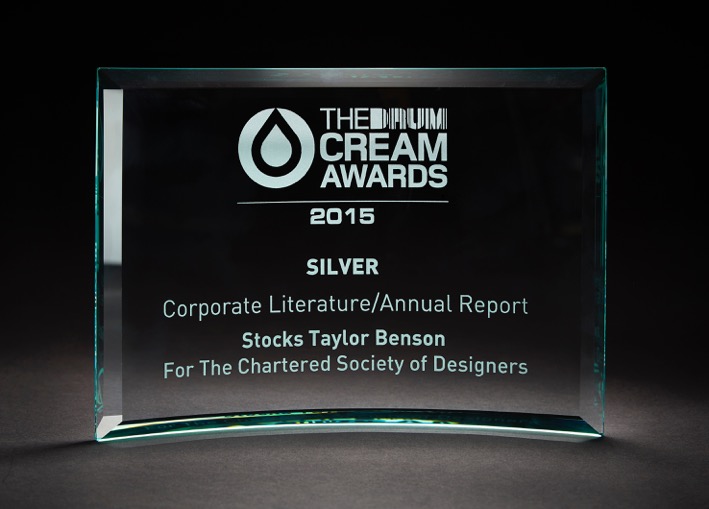 The brochure design and artwork was created by design agency Stocks Taylor Benson, whose design team are all members of the Society.
The brochure was nominated in the category of Corporate Literature/Annual Report, and there was some stiff competition in the category. Winner of the gold medal was the design agency McCann Central with their customer handbook design for Bentley.
As well as a celebration of 50 years since the very first Minerva Dinner was held, the main event saw Design Director for Jaguar, Ian Callum, honoured by the Society with the prestigious Minerva Medal for his outstanding contribution to automotive design.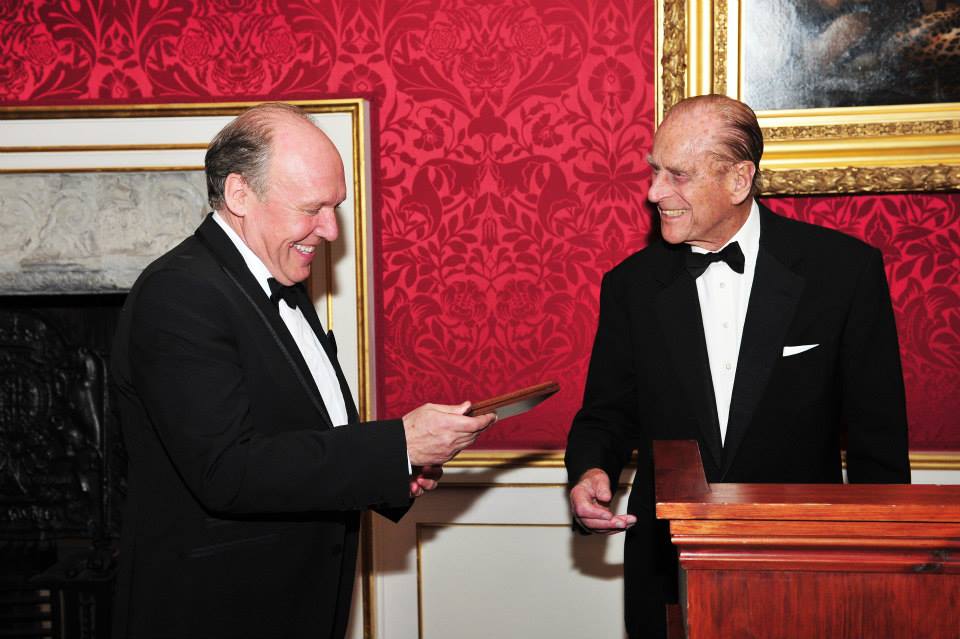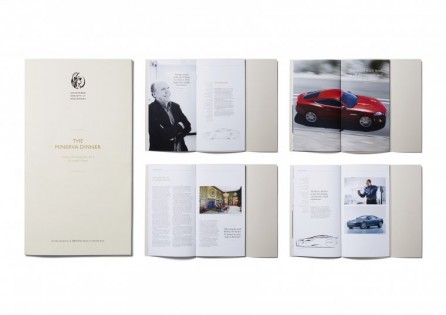 You can view the full list of Cream Award winners here.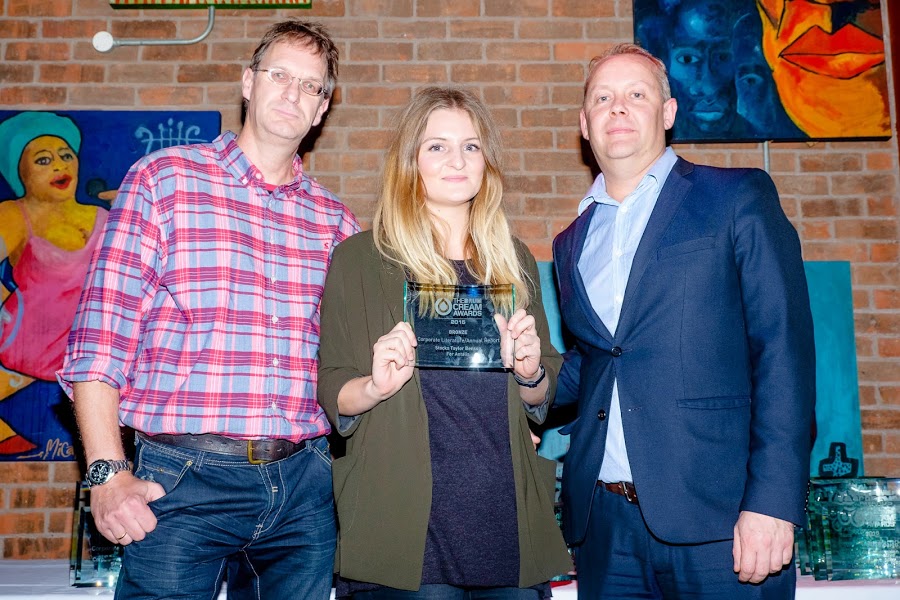 Some of the team from Stocks Taylor Benson attended the awards ceremony to accept their prizes on the 11th November, held at the Jam House in Birmingham.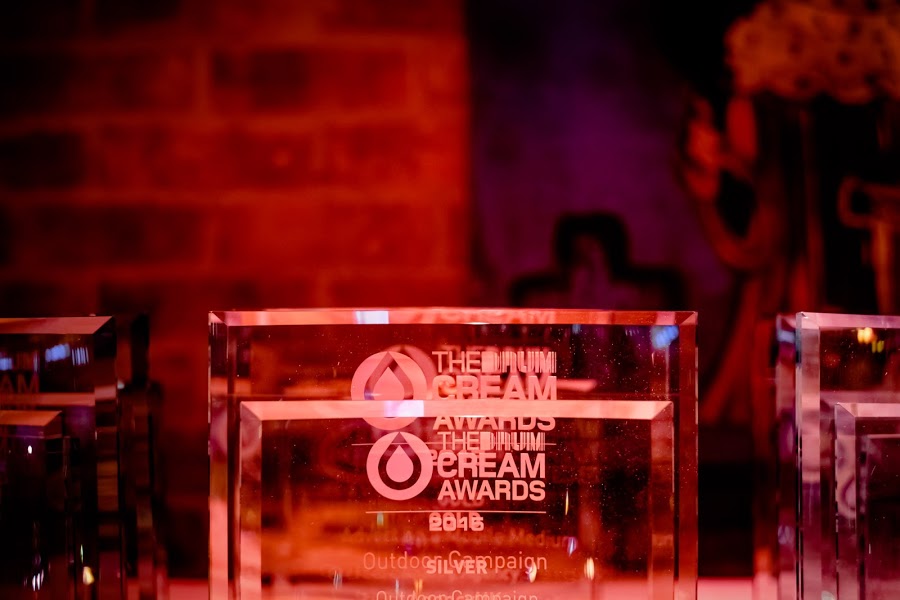 Some extracts from the brochure are shown below.
You can read more about the 2014 Minerva Dinner here.