Hong Kong Design – Chartered Society of Designers
The Chartered Society of Designers (CSD) is the internationally recognised body for professional designers in all design and design-related disciplines, with strong links to Hong Kong. CSD works to support designers at every stage of their careers 'From Learning to Earning' ™.
The Society has played an important role in Hong Kong's design sector having been one of the founding member organisations of the Federation of Hong Kong Design Associations which was formed to develop the Hong Kong Design Centre (HKDC).
It has been an important contributor to regional design initiatives such as the annual Business of Design Week (BODW), Global Design Network (GDN) and the Design for Asia Awards (DFA).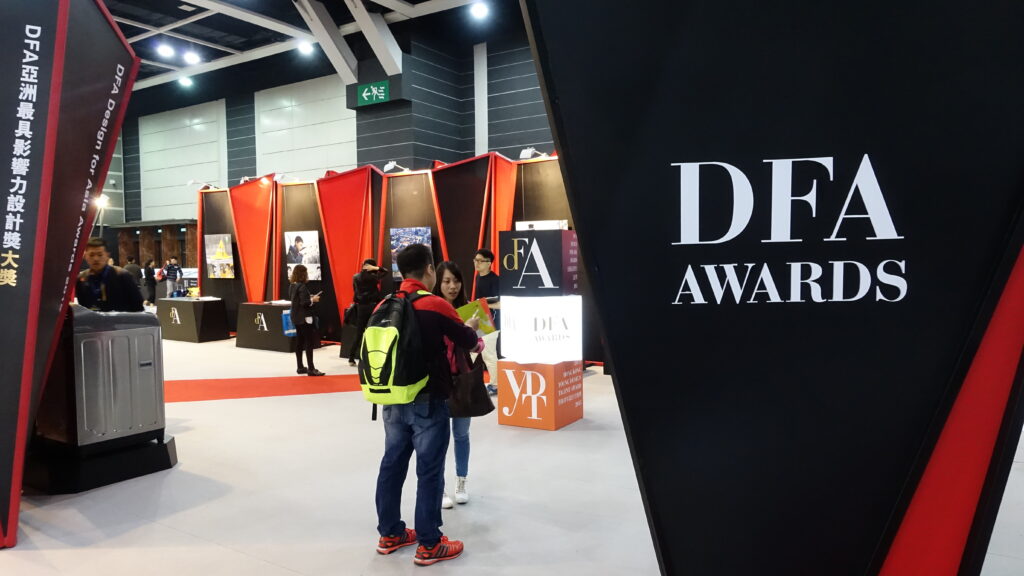 Design Membership in Hong Kong
CSD provides membership to suit designers across the globe. Membership of the Society delivers a whole range of benefits from CSD and our partners, both in Hong Kong and beyond.
From Student membership through to Chartered Designer status, CSD's membership offering requires applicants to demonstrate their competencies against the professional framework for design CPSK™. To find out more about membership, please visit our membership page.
Find Designers based in Hong Kong 
CSD proudly displays its members' portfolios online, via the 'Find-a-Designer' directory, you can search for experienced designers in all design disciplines based in Hong Kong using this search tool or by clicking here. The tool allows you to filter by design discipline and a designer's membership level.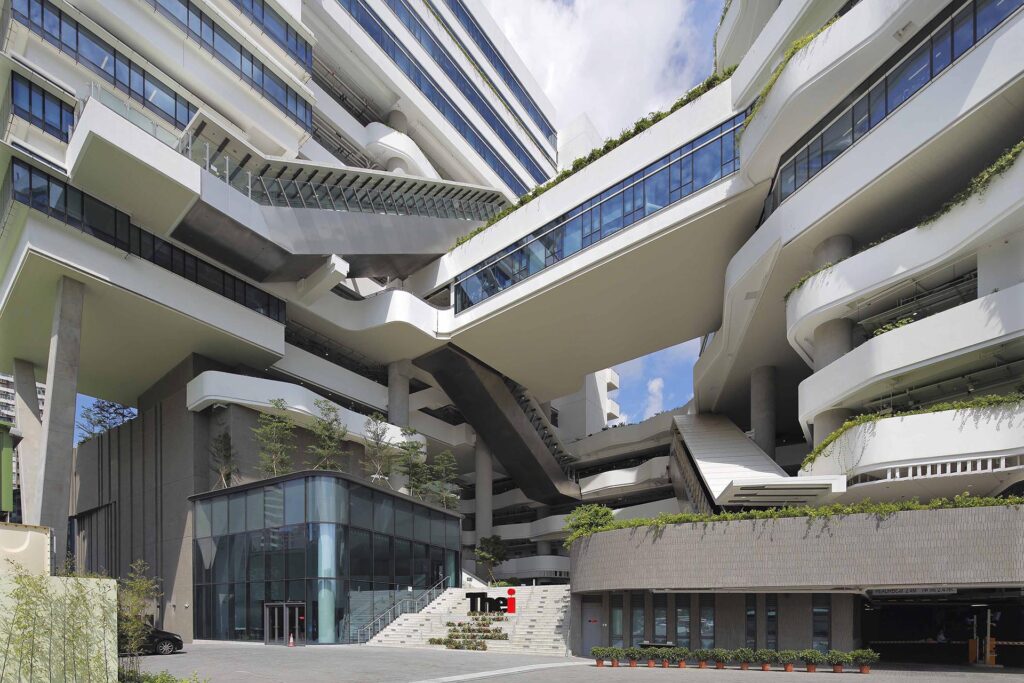 CSD Course Endorsement Programme in Hong Kong
The CSD Course Endorsement Programme (CEP) is a partnership with education and training providers, CSD is proud to endorse courses, training programmes and modules internationally, including Hong Kong-based educators.
CSD currently works with Hong Kong-based educators, such as THEi. If you're searching for a CSD accredited course in Hong Kong, please search via our 'Find-a-Course' tool.