Paul Lighterness
Product Design
MCSD
United Kingdom - South East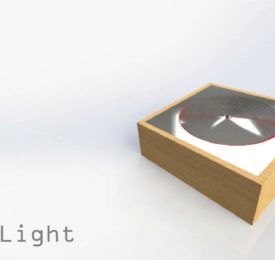 Paul Lighterness Portfolio
Paul Lighterness runs Dimension Design Group an innovative design consultancy set up to explore your design development needs.
With expertise in Consultancy, Branding, Marketing, Product Design, Computer Aided Design, Graphic Design, Illustration, Modelmaking, Storyboarding, Photography and Education Consultancy we fulfill every business need.
Whether you require the development of a new Product or marketing material for your business we are here to help you develop your business.
A graduate from the Royal College of Art in 2001 he has worked on Design projects in the UK and Internationally for an array of clientele, collaborating in Malaysia, Japan, South Korea, Italy, Germany, France and London.