Adrian Van Cooten
User Experience Design
MCSD
United Kingdom - London
Profile description

I'm currently working as the Product Design Lead at a new RBS funded challenger bank called Bó. 

I'm an award winning UX / Product Designer based in London with over 5 years of design experience. I have worked for some of the most innovative brands, start ups and creative agencies in the UK.

I have designed interactive experiences for Google, YouTube, Absolute Radio, Kiss FM, Grazia, Empire Magazine, Virgin, Homebase and Citibank.

I'm passionate about design and making digital products that make peoples's lives easier.

I consider myself an end to end designer, I ensure that I understand the business requirements as well as taking a user centered approach to design. I'll shepherd a project all the way from the inception of the idea to the prototyping all the way to development.

I work with mobile, tablet, desktop for both native and web. I'm also dabbling in virtual reality and augmented reality.

I'm a massive fan of Dieter Rams, Elon Musk and Jonny Ive.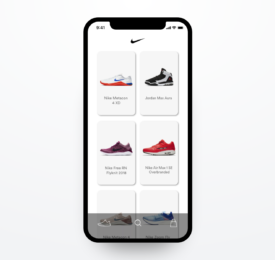 Nike Mobile App Concept
A minimalist e-commerce mobile concept for Nike. The user experience, user interface and interaction design was created by Adrian Van Cooten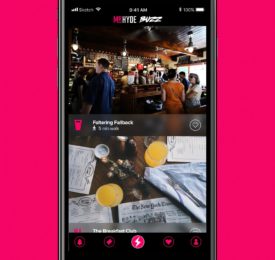 Mr Hyde Buzz App Concept
A concept app design for a digital publisher in the UK. Mr Hyde is a men's lifestyle platform that curates the very best in fashion grooming, food and drink. I created a concept discovery app to help their reader's find the cool places to drink in their local area.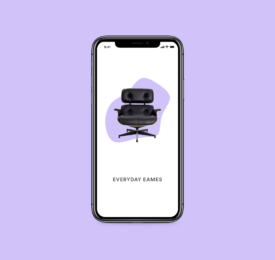 Eames Concept App
A tribute concept app to Charles Ormond Eames, Jr. and Bernice Alexandra "Ray" Kaiser Eames who were an American design married couple who made significant historical contributions to the development of modern architecture and furniture through the work of The Eames Office. Among their most well-known designs is the Eames Lounge Chair.