01.03.2017
Meet the professionals: Mike Harkins MCSD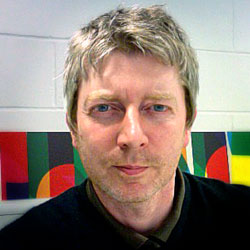 We caught up with one of our more recent members Mike Harkins MCSD. Mike, having practised as a professional Graphic Designer with a particular interest in Typography and having acted as a Director of a successful design company, is now teaching at Portsmouth University. Mike is the current course leader for MA Graphic Design, teaches BA (Hons), MA and PHD levels and has had two books published about the basics of typography. We hear about Mike's career as well as some advice for graphic design students and recent graduates.
What was it that made you want to be a designer or involved in the design industry?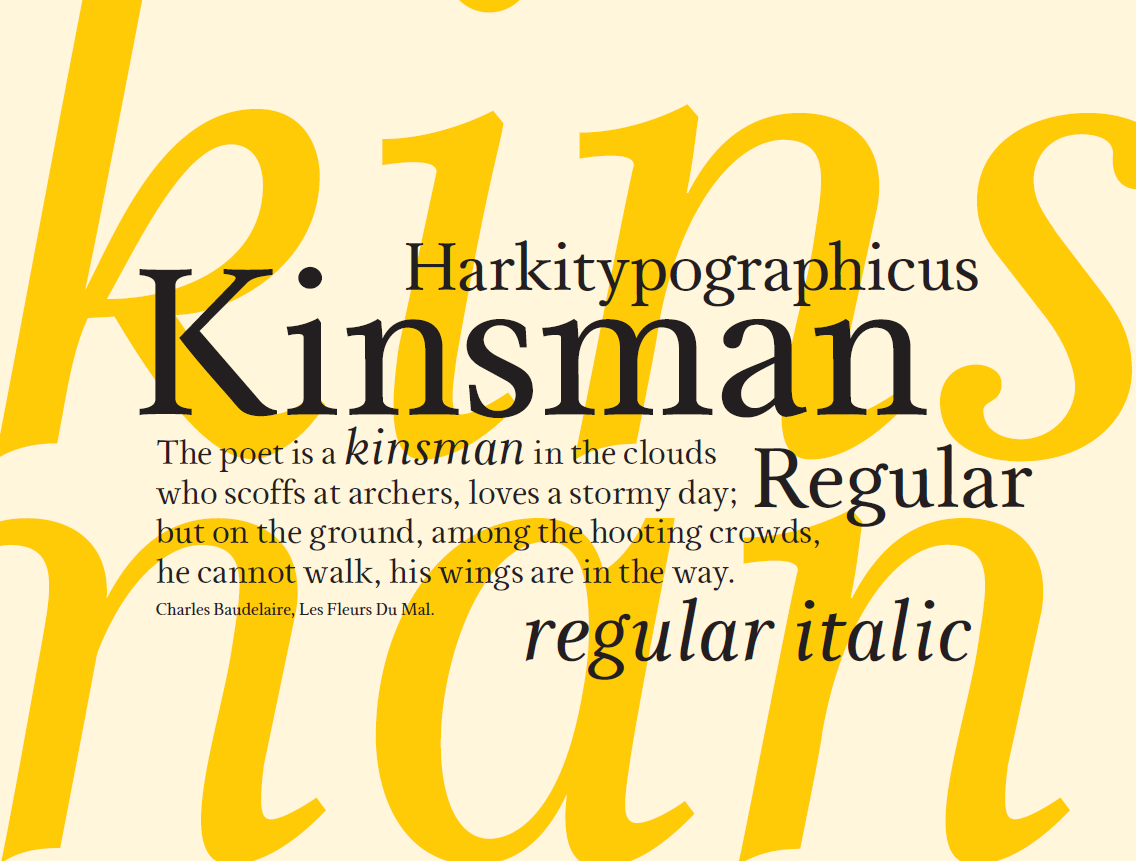 "I was always interested in art and design from a young age. I used to get excited about the design of album covers and record labels as a very young boy. As I got a bit older and watched sports on TV, I was always fascinated by the advertising hoardings around the racing tracks and football grounds etc. – STP, Shell, Castrol, Champion and the like. I was also really into engineering and architecture, particularly designers like Le Corbusier. Graphic Design was always a natural choice for me."
What are the biggest challenges in your work?
"I now work full-time in higher education. There are many challenges; teaching, curriculum development and research are the main roles on a day-to-day basis alongside many other duties. I think the biggest challenge is wearing so many different hats at once."
What are the biggest rewards in your work?
"One of the biggest rewards is seeing students develop over time. I teach at BA(Hons), MA and PhD level. There is nothing more rewarding than teaching someone and seeing them not only 'get it' but that you see their confidence develop and they really take ownership of their work and ability to design. That's when you inwardly smile, knowing when someone has really understood."
Do you employ graduates and if yes what is it that you look for in a candidate?
"The university of course employs graduates – that goes without saying. However, it is important to develop a balance of experiences if considering teaching design. Experience as a professional designer is important in terms of teaching. It might sound obvious, but knowledge of professional practice – the application and process of design need to be taught alongside the histories, theories and methodologies of design. Someone that can bring all of those skills together and is a good 'people person' can be useful in higher education."
What advice would you give upcoming designers?
"Be informed. Be determined. Be hungry for what it is you want to do. Be prepared to listen and learn from others. Be respectful. Be true to yourself. Never be complacent. Have patience – it will work out."
What made you join the Society?
"I joined the Society to be part of a wider network of design as a community. I am interested in design in the broadest sense, not only in my own specialist area of Graphic Design and Typography. Design has a wide and very important role to play in society and culture. The Chartered Society helps me further connect with that societal and cultural engagement."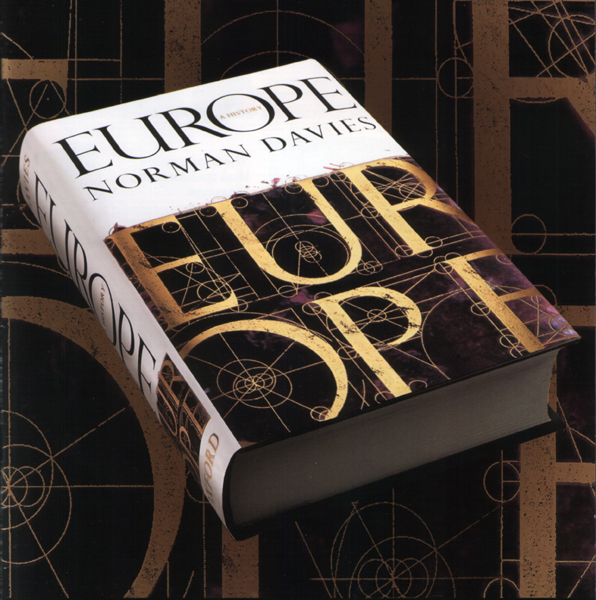 ---
We would like to hear from existing and/or new members of the Society. If you wish to share your experiences please get in touch by emailing thedesigner@csd.org.uk