01.03.2017
Meet the professionals: Jessica Standing MCSD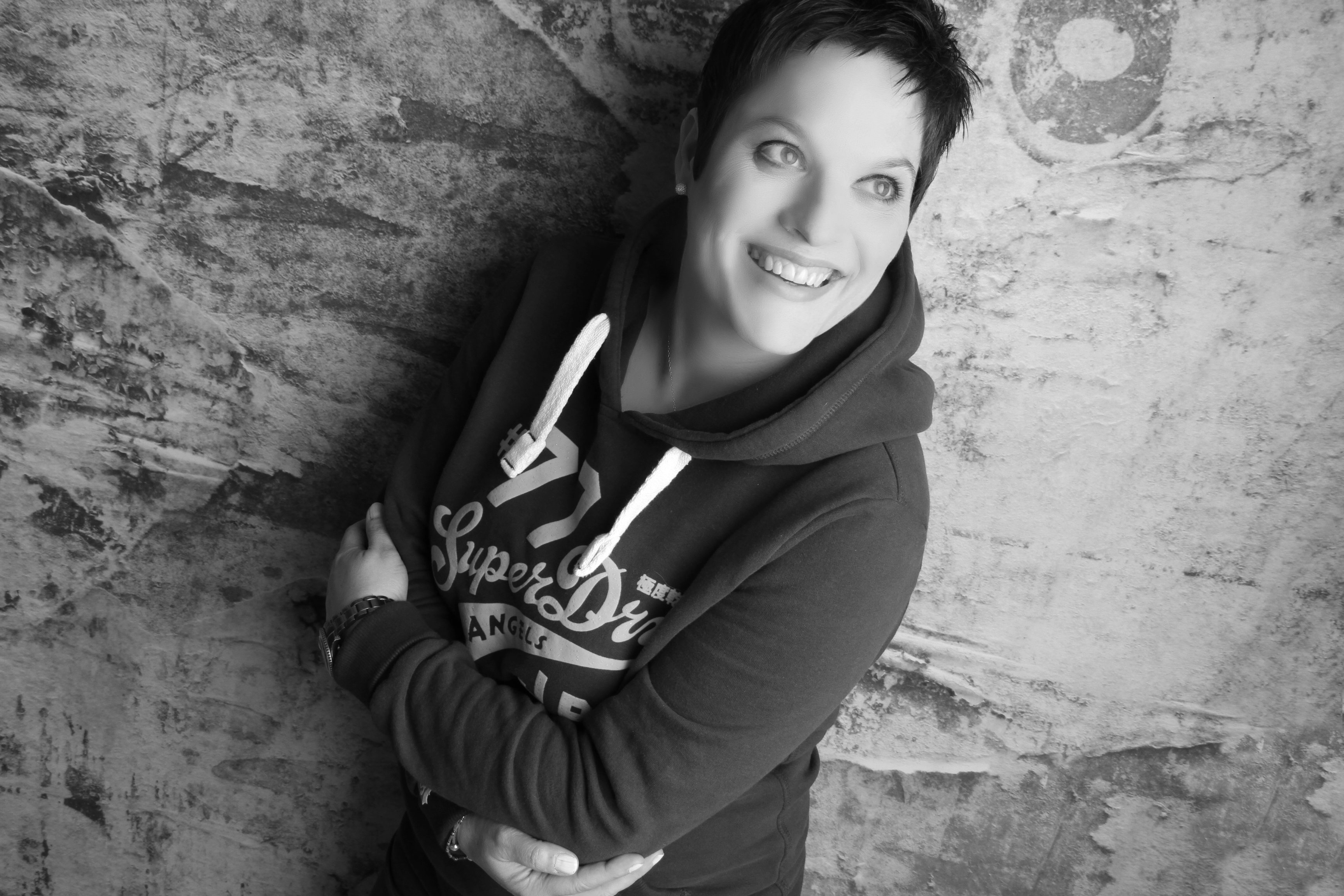 Jessica has always had an interest in Art and Design and began her design journey studying at Cardiff. Now the Director and co-founder with Peter Standing (Architect) of Standing Space, they provide a variety of design and procurement services.
What was it that made you want to be a designer or involved in the design industry?
Initially, I was interested in both Art & Design without a clear picture of which route to take. I just loved being creative; however, it was a pre-university visit to Cardiff (where I ended up studying) which sold 'design' to me. Both the vision and passion for Interior Design as portrayed by Patrick Hannah (ex Architects' Journal) was so exciting and something I wanted to pursue. Luckily for me I got a place and my design career started there!
What are the biggest challenges in your work?
Clients! over the 20 plus years I have been working in this sector, the expectations of clients have dramatically changed. I think this was initially due to interior based TV shows and then more recently websites like Pinterest.  It is now usual for the client to invite you to their Pinterest boards rather than you starting a design by offering clients a mood board. On a positive note this new trend can help to break down the barriers between the client and designer early on and establish the working 'Team'.
What are the biggest rewards in your work?
Seeing the end results, looking at the finished photos and saying: I have been a part of that…Feels Great!

Delivering projects, when the client is looking for cost savings and often the 'designed elements' are queried; so the challenge is to explain firstly to the client why those should be kept, or look for ways to redesign more economically these key pieces. In such instances to see the finished project with these items is hugely rewarding and it is really pleasing to have managed to retain those original concepts.

Last but not least…Happy clients!
These images are from a recently completed project (new offices for Bents Garden Centre) by Standing Space
Do you employ graduates and if yes what is it that you look for in a candidate?
Previously, whilst working for another company, I recruited Graduates. Generally I would attend local final degree shows (Manchester in my case), talk to candidates about their work and collected postcards of students whose work stood out. I then emailed candidates and started the interview process. I must say the important things to me were: first impressions at the degree show and how quickly they responded to my email.
What advice would you give upcoming designers?
Don't lose hope; it can sometimes be a difficult profession to get a position within. Just retain your focus and don't be afraid to contact people directly with your CV. If you don't have any design experience offer yourself as an intern in order to gain some work experience.
What made you join the Society?
My degree course exhibited as part of the 'New Designers' at which Society representatives were present. As most professions in the 'Built Environment' have a 'Chartered' status I felt that it was important for me to join the Society which I did as a graduate in 1996.
These images are from a recently completed project (new offices for Bents Garden Centre) by Standing Space
---
We would like to hear from existing and/or new members of the Society. If you wish to share your experiences please get in touch by emailing thedesigner@csd.org.uk