10.08.2022
CSD CEP Design Student Prize profiles: Product Design Students
All summer long we're celebrating graduating CEP student designers across the globe through both in-person and online award ceremonies.
The CEP Student Prize is awarded yearly to one design student from each of the CEP design courses who has demonstrated great work throughout their course, recognising their talents and constant hard work.
As part of our celebrations, we're showcasing our talented CEP Student Prize winners and their award-winning work. In this spotlight, we spoke with three Product Design students from Nottingham Trent University, Sheffield Hallam University and the University of Plymouth about their design approaches and plans for the future.
Nottingham Trent University Tomi Daniels Assoc.CSD
Tell us a little about your work:
My work focuses on ideas around individuals and communities and how design can actually transform how we live our lives, or at least improve them. When I first started designing, I thought design was all about making things pretty but during my placement year, I learnt to strike the balance between aesthetics and functionality and now, finding that equilibrium is a key part of what I do.
During my placement year, I worked to create Culture Corner, an accessories brand that takes elements from minimalist fashion and streetwear aesthetics to create versatile and functional pieces, based on modern black culture and inspired by people who represent this.
For my final year project, I worked to design a personal care app from the ground up called 'Chair'.  The inspiration for Chair was simple: to fill a gap in the hair and beauty sector, specifically aimed at a Gen Z audience.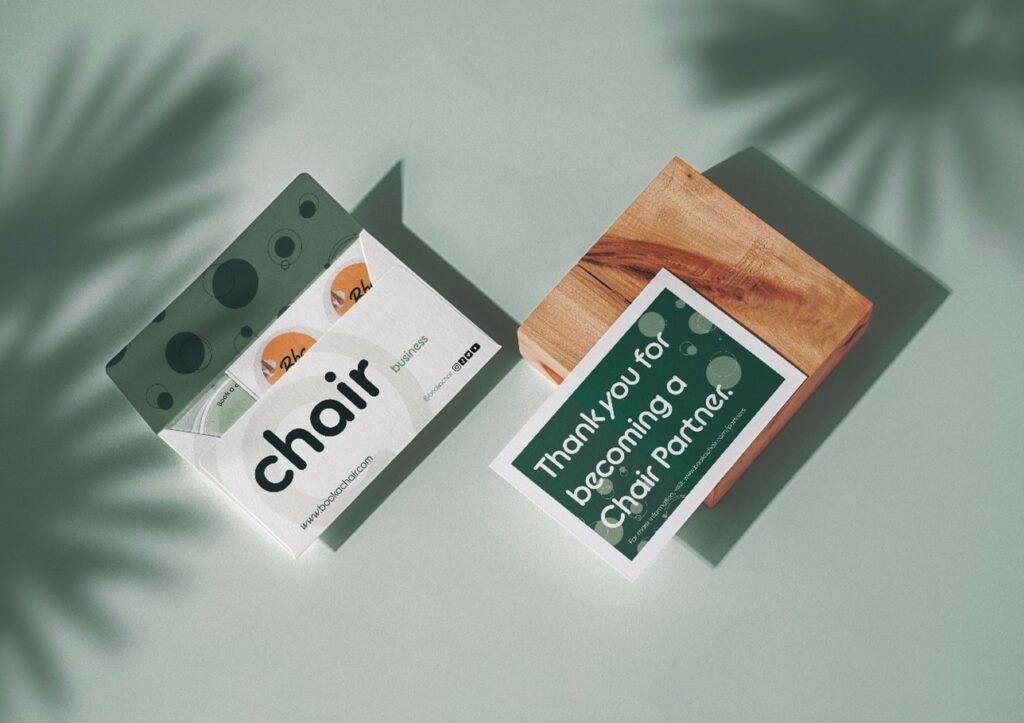 While at university, I noticed that beyond social media, many independent stylists or nail technicians didn't have a place to promote their services professionally or connect with potential clients beyond word of mouth. Similarly, I had seen first-hand how my peers, who had deep connections at home and often had grown up with the same hairdresser or beautician, had come to university and couldn't find new personal care practitioners offering a similar, less professional, more personal service. Overall, this world felt hidden away and I wanted to create an app that would empower both the practitioners and people looking for a community-focused service, rather than that found in front-end salons.
I designed Chair with the aim of making aesthetics and functionality work together hand in hand. My aim was simple, to grab Gen Z's attention with the design and aesthetic but keep them engaged and using the app with well-designed functionality and UX. I even included badges that practitioners could have on their profiles to indicate their specialisms such as curly hair, helping to match clients with stylists they could trust and feel safe with.
What inspired you to become a designer?
Before I even considered becoming a product designer, I was inspired by architecture, especially the works of Zaha Hadid and Theo Van Doesburg. Both created work that influenced the spaces and communities it was placed in, and I always knew I wanted to work toward having that kind of impact too.
It was during my gap year between finishing my A-Levels and starting my studies that I started to reconsider my path. I had applied to study Architecture at NTU initially but during my gap year, I started to really consider what I wanted to work towards. Becoming an architect takes years of studies, and I knew I wanted to get out there and start making a real impact and working in my twenties. I'd studied Product Design at A-Level and had really enjoyed how it was broader than other disciplines, it felt like a place where my two passions – architecture and textiles met – without me having to niche too quickly.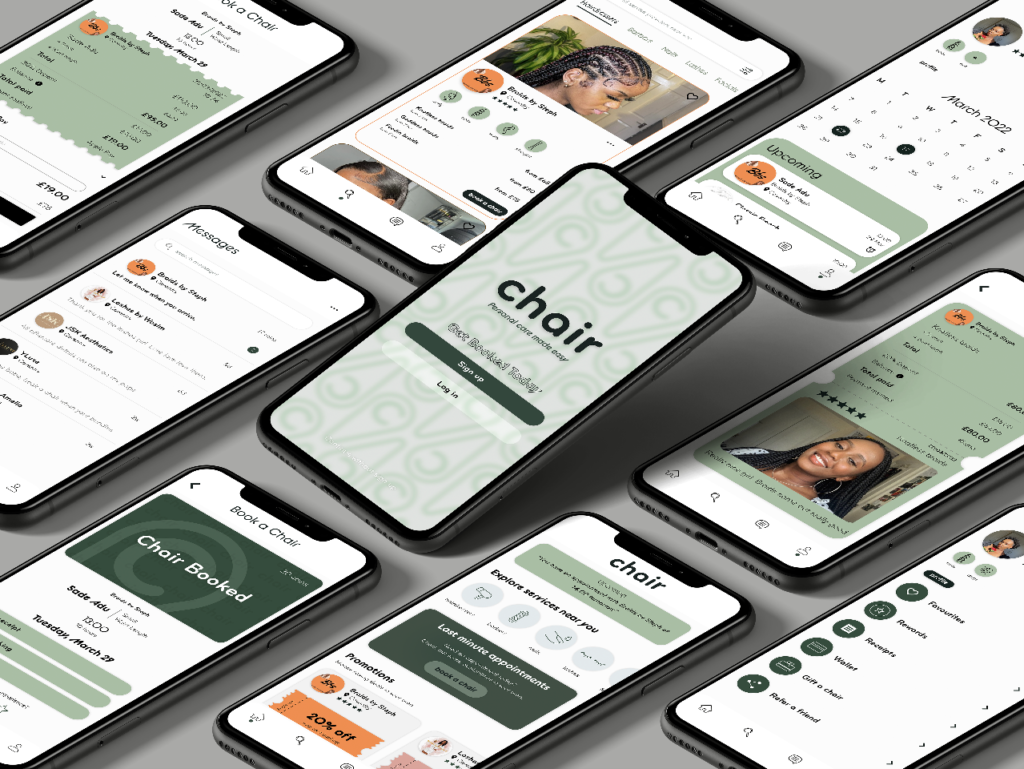 What does being awarded the CEP Student Prize mean to you?
For me, winning the prize reassured me that I'd made the right choice in studying Product Design, there were times early on when I would question if it was the right path for me, but after completing my course and winning the prize it feels as though it was all meant to be.
I also appreciate that the prize isn't just about one project. It's an acknowledgement of all my hard work on the course, and it feels nice to be seen and recognised for everything – both big and small.
What's next for you?
Even now, I'm not keen to niche down just yet. I still want to spend my time absorbing, learning and being around people with wider skillsets that I can be mentored by. In the short term, I was really proud of how well Chair was received during New Designers, I received some great feedback I want to put into action and ultimately, bring it to life.
Where can we find you?
You can find me via the CSD Find-a-Designer here.
Connect with me on Instagram or view my portfolio here.
Sheffield Hallam University Lucy Parnell Assoc.CSD
Tell us a little about your work:
Througho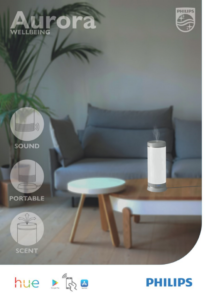 ut my studies, I had the opportunity to explore a variety of topics in both product and service design. Using a range of creative tools to generate, communicate and iteratively validate, I developed a broad range of human-centred design solutions.
Although design for health is a keen interest of mine, my projects have been diverse. In one project I provided customisable apartment number signs to the residents of Park Hill flats, whilst incorporating and respecting its history. In another, I worked promoting the well-being benefits of outdoor learning amongst children and families for the outdoor brand Alpkit. These are just a couple of examples of this diversity.
More recent projects, focus on my ambition to improve life for people with long-term health conditions, in one project I incorporated the Phillips Aurora sensory lamp, designed to alleviate symptoms of stress and anxiety. Similarly, my work for the Health and Horticulture initiative, responded to the brief given by the Royal Society of Arts student design competition, to address cardiovascular disease and health inequalities.
My final year major project continued to focus on the theme of health. Crania, a wearable device and partnering app, uses unique biosensor methods to predict and assist the management of migraine attacks. Creating awareness of under recognised conditions is something I am truly committed to and I hope to pursue this in my future career.
What inspired you to become a designer?
My inspiration to pursue design began during secondary education, where I grew a strong interest in engineering. After moving to a technical college to complete my school studies with engineering as a specialism, I discovered design and went on to study the subject at A-Level.
This is where I began to understand my passion for creative thinking and issue-driven responses. Having strong interests in improving the lives of others and the healthcare sector, I felt that I could utilise, develop and grow my creative and technical skills to become a competent young designer, contributing to tackling the pressing health issues that the world faces currently and in the future. For these reasons, I embarked on and recently completed my BA Product Design degree at Sheffield Hallam University.
What does being awarded the CEP Student Prize mean to you?

First of all, I was delighted and very proud to receive this award for my design work completed throughout my time as a BA Product Design student. The recognition from CSD has given me confidence and validation that my responses to challenging briefs and who I am as a young designer, follow important values which ultimately place respect and consideration for people and the planet at the heart of all creative thinking. Receiving Associate membership of a renowned global professional body is a great honour, and it will have a significant influence on my personal development and my future career pathway.
What's next for you? 
Now that I have completed my studies, I intend to spend some time reflecting on my work, networking and enhancing my portfolio development, before venturing into a Product Design career. I am excited to see what the future holds!
Where can we find you?
You can find me via the CSD Find-a-Designer here.
Connect with me on Instagram or Linkedin and view my portfolio here.
University of Plymouth Benjamin Rudge Assoc.CSD
Tell us a little about your work:
My projects are always designed with accessibility and sustainability in mind as I feel that a lot of the time, environmental sustainability significantly overlooks social issues, resulting in discrimination against certain user groups. When designing my final major project, I wanted to continue this and rethink the way packaging can be made more accessible for disabled users. During my project I discovered that by making body care products more accessible, we can reduce the need for NHS carers being called out to apply products to the users, promoting self-care. The user groups I assembled for this range included blind, autistic, dyslexic and arthritic users who I spoke to for first-person research to prototype, test and develop the products on, resulting in a range that was heavily researched into and fully defined.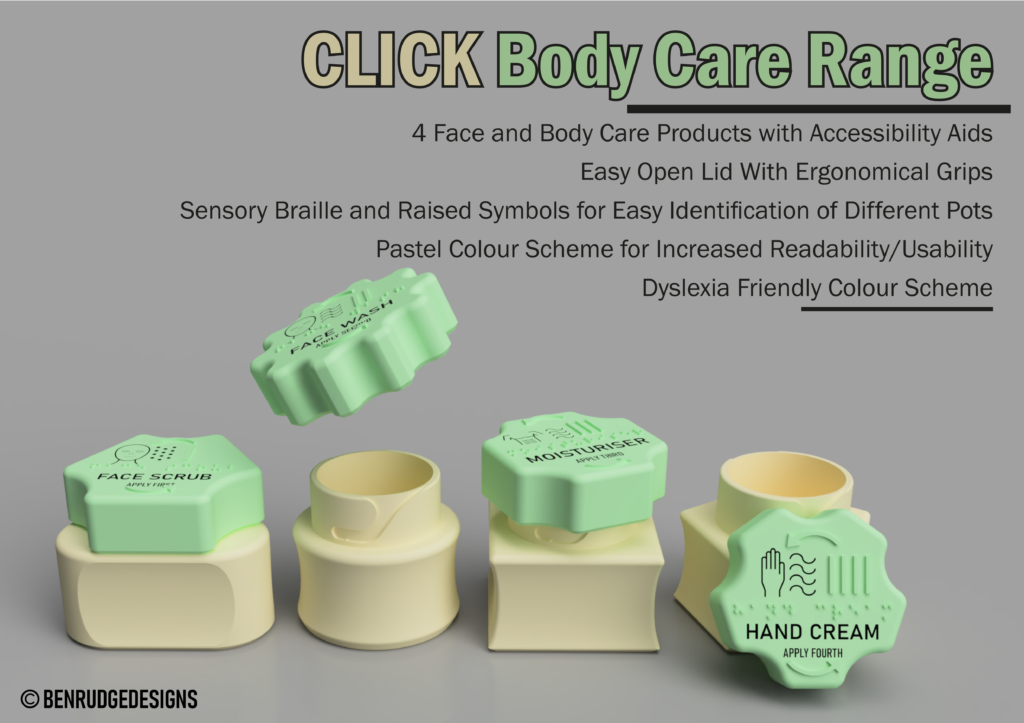 What inspired you to become a designer?
From a young age, I was always interested in designing, but I actually wanted to be an interior designer before coming to university! Due to the structure of my co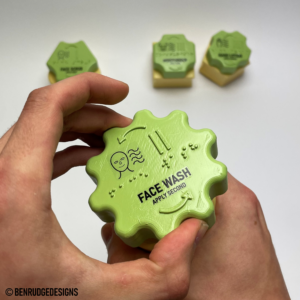 urse at the University of Plymouth, I was able to find my passion in Product Design and move over to that discipline.
I have always wanted to design something and see it on the shelves of a supermarket or appearing all over social media as the "next big thing". With the mixture of this passion and the influence of my lecturers over the last three years, I want to push on and go further.
What does being awarded the CEP Student Prize mean to you?
Being awarded the prize is a surreal feeling, that's all I can say really! To have such a prestigious award presented to you is just the best feeling ever and I am so proud to wear the name with pride. When I found out that I won the award, time just stopped
What's next for you? 
My next steps are planned, but obviously nothing is set in stone yet. I want to continue my career in packaging design and take my work to the next level. Working at a design studio specialising in product packaging would be my dream and I have a couple of studios, which I met at the New Designers show, lined up with potential interviews so hopefully, something will come of these opportunities and I am grateful for every single opportunity that comes my way.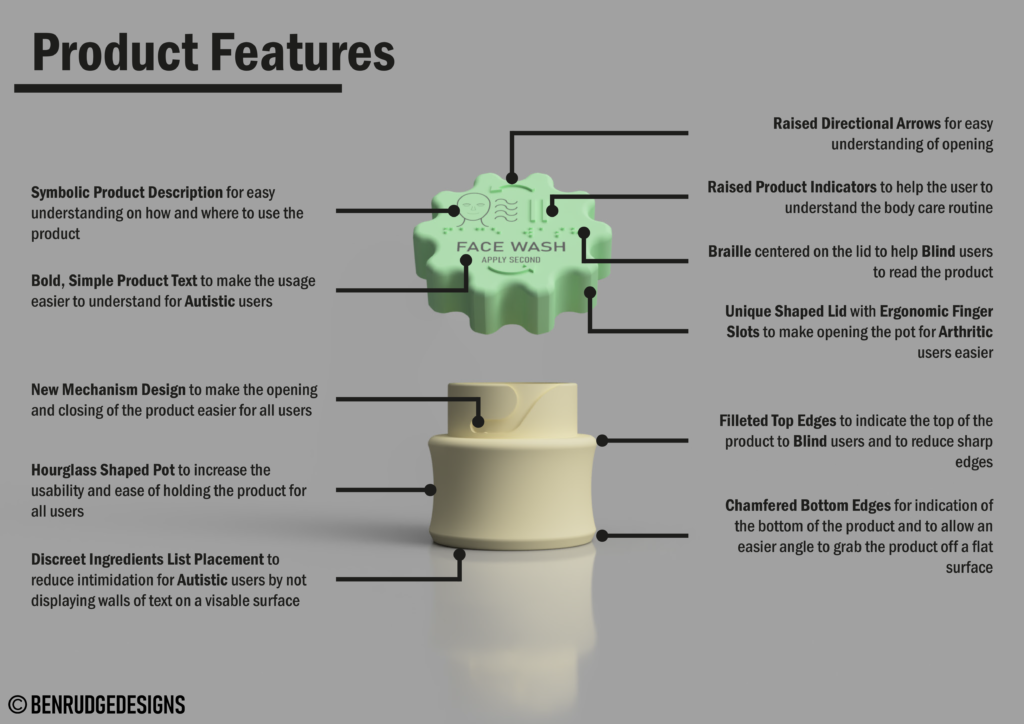 Where can we find you?
You can find me via the CSD Find-a-Designer here.
You can connect with me on Instagram and LinkedIn.
Are you a Product Design student?
Individuals who have recently graduated, are in the early phases of their design career, or have the required equivalent competencies can apply to join CSD as Associate members. Learn more about CSD Associate membership here.