13.01.2020
PhD Bursary at Cranfield C4D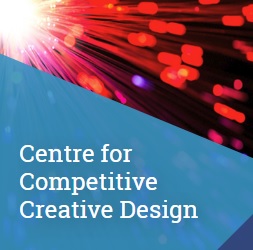 Deadline for applications 31 January 2020.
The Centre for Competitive Creative Design (C4D) at Cranfield University in partnership with OrangeLV have come together to offer an exciting PhD focusing on the development of a novel proof of concept AR/VR solution. The PhD will apply CV and ML to a narrow scenario inspired by the challenges revealed during development of various products by OrangeLV. The PhD will become efficient in working with AR/VR through the help of assistance by OrangeLV and a well-stocked lab.
Sponsored OrangeLV Ltd, this studentship will provide a bursary of up to £15,600 (tax-free) plus fees* for three years.